From the Curator
For the people of the Greek Diaspora, Greece is a place linked to myth, beloved people, as well as carefree days under the sun and by the Mediterranean Sea. This strong link between the Greek landscape and the ideal living conditions oftentimes is referred to as a "paradise on earth". In English, "eftopia" is pronounced similarly to "utopia", derived from the Greek "ou" (ού) meaning "no" and "topos" (τόπος) meaning place, with the extension -iā (-ία), characteristic of toponymy in the Greek language. The name is directly translated as "nowhere", placing emphasis on its fantastical attributes. It was used for the first time in 1516 by English humanitarian philosopher and philhellene Thomas More, who used the term to describe "an ideal place and way of life".
The «Εὖ» used in the title of the first philanthropic art auction of The Hellenic Initiative Canada is a double entendre for the scope of the fundraiser: On one hand, It provides an international platform to introduce a valuable aspect of the modern Greek art scene to foreign audiences, organizations, and collectors. Furthermore, the content and aesthetics of the collection does not only take inspiration from Greek topographical or archaeological themes, it also includes images taken from today's reality. This signifies in turn the will to overcome the difficulties the Greek nation has been facing over the past few years, while motivating Greeks across the globe to join these efforts.
Leading this effort are ten distinguished Greek artists, who symbolically carry the torch from great artists of the past, such as Spyros Vasileiou, Giannis Moralis, Giorgos Vakirtzis, Panagiotis Tetsis, who had been assigned to produce works of art for the promotion of Greek art outside Greece. The Greek tourism poster continues to fascinate audiences as something that encompasses an ideal place: where the sun is always shining bright, the sea is peaceful, and the Aegean island houses stand out as if they emerged from a dream. The reality of today, which is deeply personal, is represented through the works of the leading Greek creators. The artwork that will be auctioned does not exclusively portray idyllic places where we seek to escape from reality, they also include memories of our collective consciousness; they reflect the Greece we all carry, the one we dream of, our very own "Arcadia".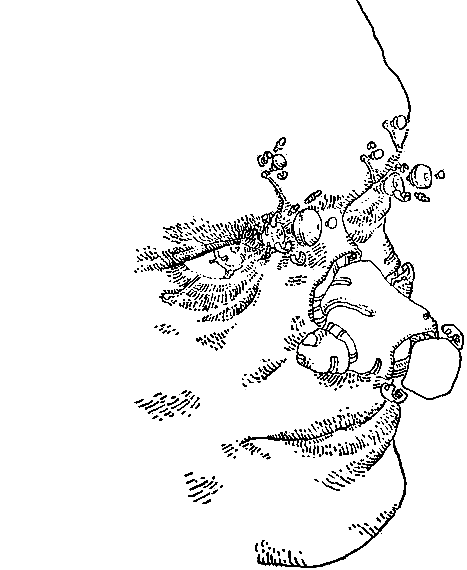 George Mylonas
Art Historian and Curator