THI Canada New Leaders Speaker Series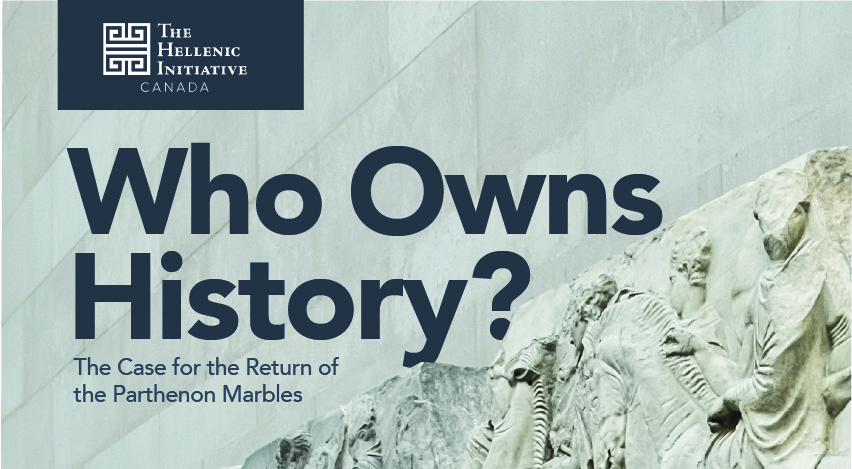 The presentation is available on our Youtube Channel
---
Guest speaker: Geoffrey Robertson, Barrister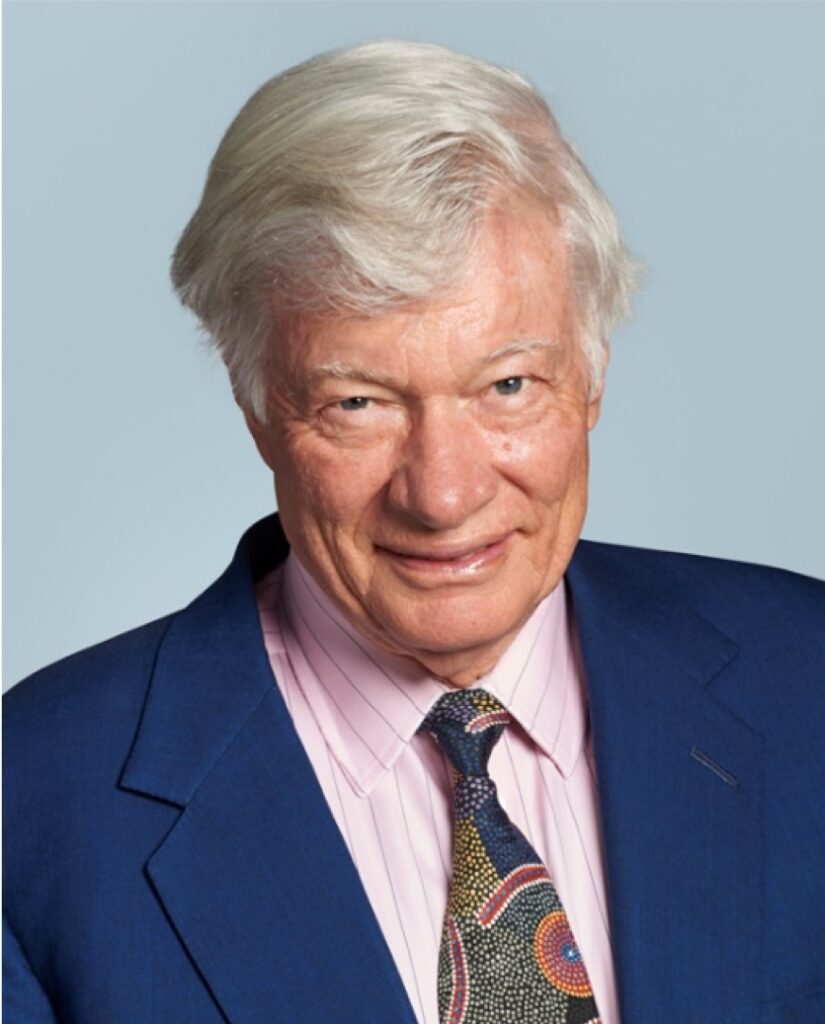 He has had a distinguished career as a trial and appellate counsel, an international judge, and author of leading textbooks. He has argued many landmark cases in media, constitutional and criminal law, in the European Court of Justice; the European Court of Human Rights; the Supreme Court (House of Lords and Privy Council); the UN War Crimes courts; the World Bank's International Centre for Settlement of Investment Disputes (ICSID) and in the highest courts of many commonwealth countries.
---
Moderator: Nik Nanos, Chief Data Scientist and Founder of Nanos Research Corporation
He is the Chief Data Scientist and Founder of Nanos Research, a Global Fellow at the Woodrow Wilson International Center for Scholars in Washington DC, and one of 20 Honorary Captains in the Royal Canadian Navy. He is also the Past Chair of Carleton University in Ottawa.
Nik leads the team behind the weekly Bloomberg Nanos Canadian Confidence Index, considered a must-have resource for senior executives and is also featured in a weekly segment on CTV's News Channel, Nanos on the Numbers, which focuses on the latest political, business and social trends. He is the pollster for CTV News, Canada's largest private broadcaster, the Globe & Mail, Canada's national newspaper, Bloomberg News in Canada.
---
Geoffrey Robertson's "Who Owns History?: Elgin's Loot and the Case for Returning Plundered Treasure" Available in English and Greek
English Version
Biteback Publishing
bitebackpublishing.com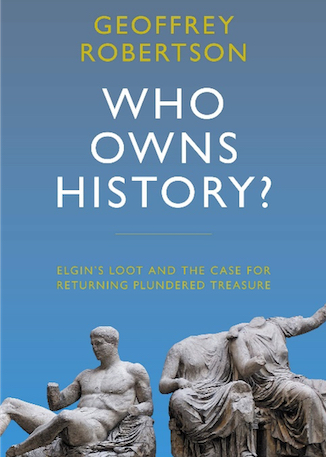 Greek Version
Free Thinking Zone Publishing
bookandart.gr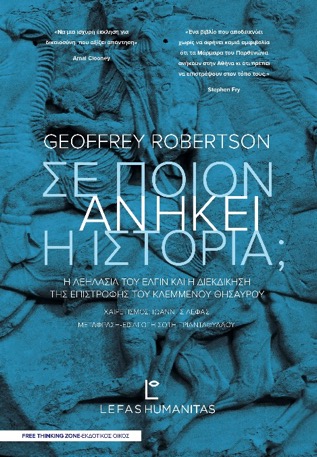 "Who owns History" can be purchased at: bookandart.gr.
Please note: All royalties for the Greek version will be donated to the Acropolis Museum.
---
A Special Thank You to our New Leader Members
Natalie Livaditis
Tom Milousis
Peter Paraschis
Anatoli Mavromatis
Giovanni Prete
Yonida Koukio
Jasmine Louras
Help us in our efforts to provide direct crisis relief to the people of Greece.
Support Our Work
The Hellenic Initiative Canada is registered with the Canada Revenue Agency as a registered charity (Reg# 760475491 RR 0001). When you make a donation you will receive an official donation receipt for income tax purposes issued from The Hellenic Initiative Canada.
Donate Now