2nd Toronto Economic Forum & THI Canada Fundraiser Dinner
hello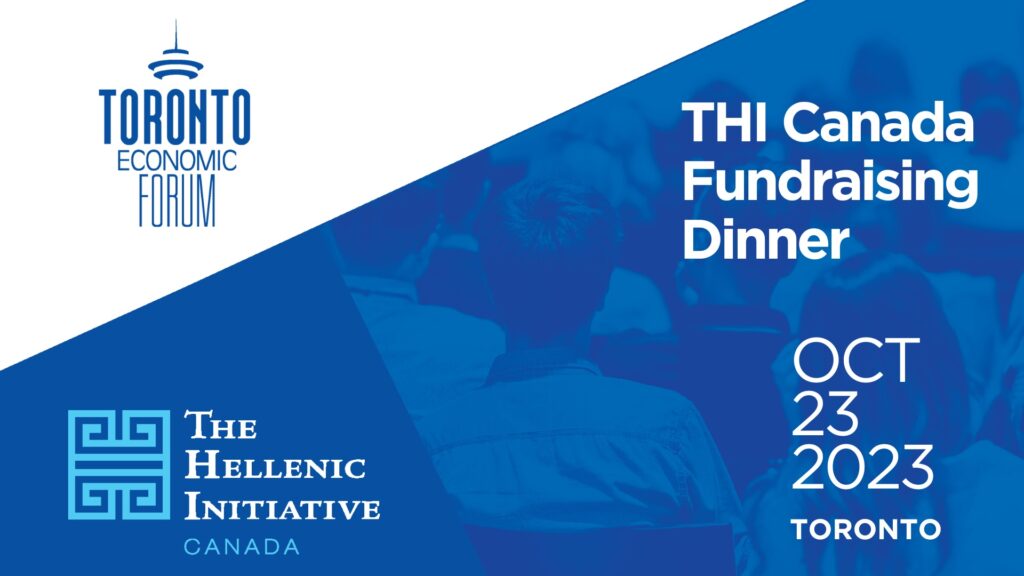 2nd Toronto Economic Forum & THI Canada Fundraiser Dinner
We are thrilled to announce that the Toronto Economic Forum is back, and it promises to be bigger and more impactful than ever before!

This event seeks to unite influential business leaders, senior government representatives, and industry experts from Greece and Canada in an inspiring gathering dedicated to advancing economic discussions and fostering invaluable connections.
To view the full program and lineup of speakers, click here
EVENT DETAILS
Date: October 23, 2023
Time: 6:30 PM to 11:00 PM
Venue: Arcadian Court, Toronto
Following the Forum, we are excited to present the THI Canada Fundraiser Dinner, dedicated to the memory of Marianna V. Vardinogianni. The THI Canada Fundraising Dinner is the perfect end to the day by providing a platform for business leaders to connect with the forum speakers and esteemed guests while supporting initiatives that matter. We invite you to be a part of this impactful evening as we come together to make a difference.
Charitable Focus: ELPIDA in Honour of Marianna V. VardinogiannI and THI canada scholarships
The evening will be dedicated to the cherished memory of Marianna V. Vardinogianni, a remarkable individual whose legacy continues to inspire. As a tribute to her enduring spirit, a portion of the proceeds from the event will be dedicated to ELPIDA.
Furthermore, it will help establish scholarships for Greek students, enabling them to pursue their education at renowned Canadian universities through the THI Canada Scholarship program, fostering future leaders while promoting educational excellence.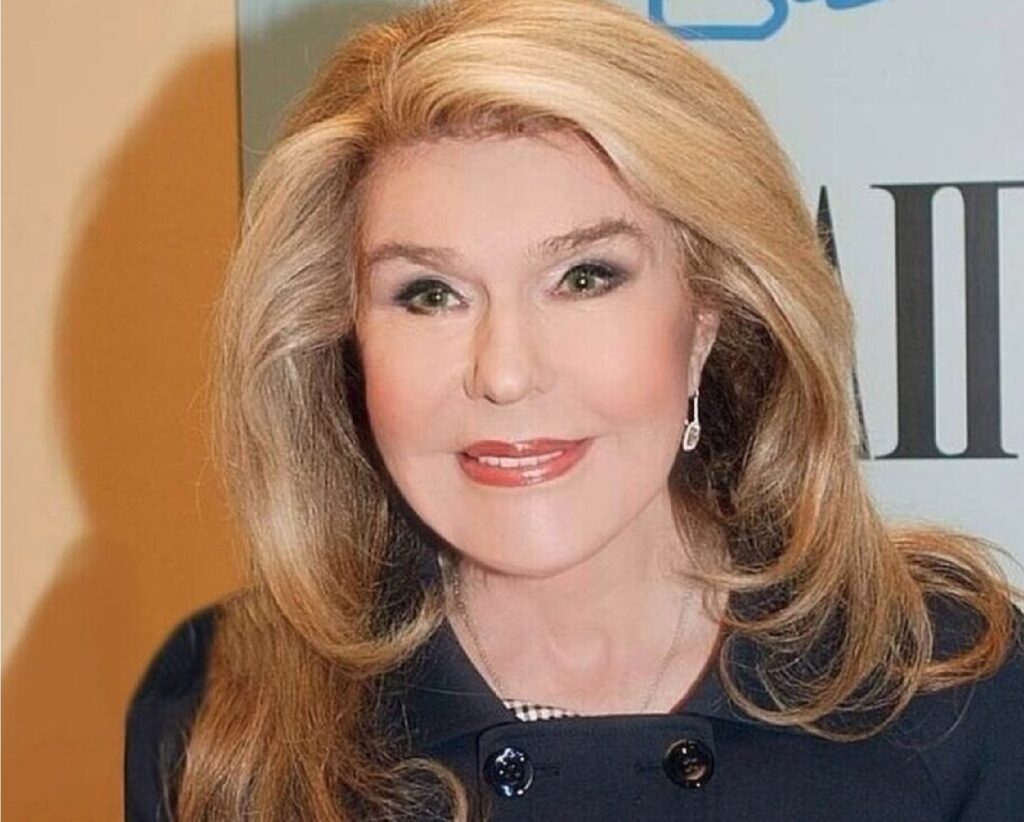 Keynote Speaker: George Soleas, President and CEO of the LCBO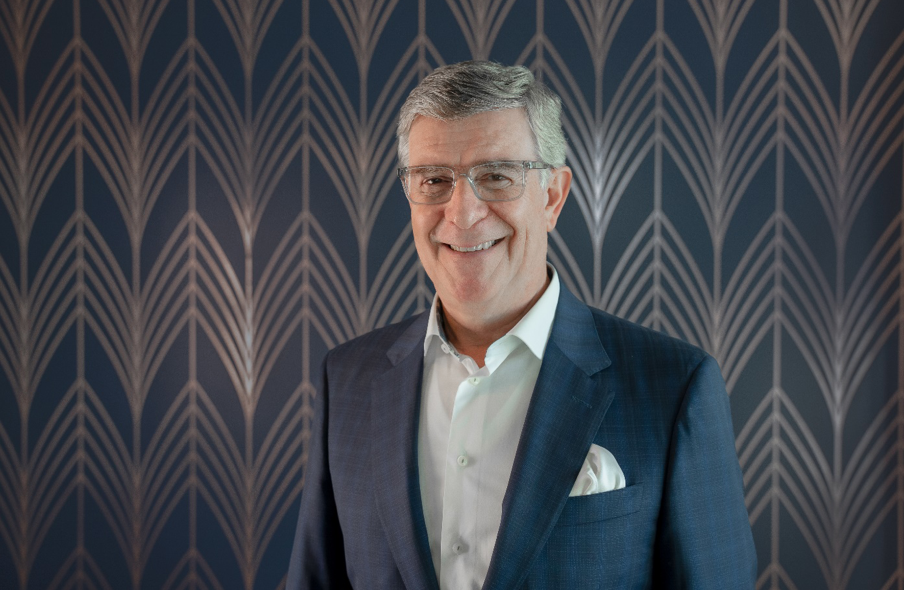 George Soleas is President & Chief Executive Officer of the Liquor Control Board of Ontario (LCBO), the largest liquor jurisdiction in Canada with 680 stores and sales of over $7.3 billion. George's diverse education includes a BSc from McMaster University, a diploma in Oenology from U.C. Davis, as well as a MSc and PhD from the University of Toronto. He remains committed to higher education through professional affiliations with several higher institutions. George completed executive training through the New CEO Workshop at Harvard Business School, the Breakthrough Program for Senior Executives at IMD in Switzerland. He received the ICD.D designation in 2019 at the Rotman Institute of Corporate Directors program. His oenological and biochemical research has led to eight book chapters, 51 peer reviewed publications and several national and international industry and scientific presentations devoted to beverage alcohol. He is also the recipient of such awards as the Ontario Imported Wine-Spirits-Beer Association's Industry Partnership Award, the Greek Wine Industry Award, the McMaster Alumni Gallery Award, and appointed to the Jurade de Saint Emilion and Chevaliers du Tastevin wine organizations as well as the Keepers of the Quaich. Board memberships include the Retail Council of Canada.
INDIVIDUAL TICKETS
Note: Participation in the Toronto Economic Forum is by invitation only, subject to availability. If you wish to attend, please do not hesitate to contact us. Additionally, the purchase of tickets to the THI Canada Dinner automatically includes an invitation to the Forum.
SPONSORSHIPS
Download Sponsorship Package PDF
SPONSORS

Help us in our efforts to provide direct crisis relief to the people of Greece.
Support Our Work
The Hellenic Initiative Canada is registered with the Canada Revenue Agency as a registered charity (Reg# 760475491 RR 0001). When you make a donation you will receive an official donation receipt for income tax purposes issued from The Hellenic Initiative Canada.
Donate Now