Freedom Besieged Montreal
The Hellenic Initiative Canada
in conjuction with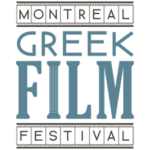 presents
Freedom Besieged Opening Night Film
---
Sunday, April 7, 2019
Rialto Theater
5723 Park Avenue
Montreal, Quebec H2V 4G9
5:00 pm – Doors Open
6:00 pm – Movie Premiere
7:30 pm – Panel Discussion / Reception
"Freedom Besieged" is a feature length documentary film concerning the current economic and political climate of Greece amidst what has been described as "one of the greatest economic collapses in human history". The film uniquely documents the lives of young Greeks and community leaders searching for hope and identity amidst the doom-and-gloom messaging of what is known by many, simply, as "The Crisis".
"Freedom Besieged" is a call to come together to help write a new chapter for Greece. The featured speakers in "Freedom Besieged" include Noam Chomsky, World-renowned intellectual, Michael Dukakis, Former US Presidential Nominee & Governor, Pyrros Dimas, Four-time Olympic medalist, Giorgos Karagounis, Greek football legend and many others that will enlighten us on the work that needs to be done on the ground in Greece – and what we, too, can do to help make a real difference.
"Freedom Besieged" promises to be an engaging program that will raise awareness and elicit support for The Hellenic Initiative Canada's efforts focused on crisis relief, promote health and economic development within Greece.
---
More information on the movie in PDF format:
---
We Thank Our Sponsors For Their Support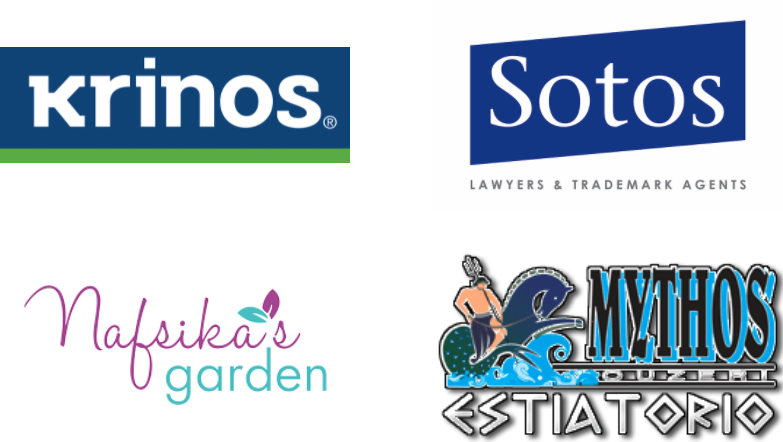 Help us in our efforts to provide direct crisis relief to the people of Greece.
Support Our Work
The Hellenic Initiative Canada is registered with the Canada Revenue Agency as a registered charity (Reg# 760475491 RR 0001). When you make a donation you will receive an official donation receipt for income tax purposes issued from The Hellenic Initiative Canada.
Donate Now