Flowers for Hope
Give Flowers. Give Hope.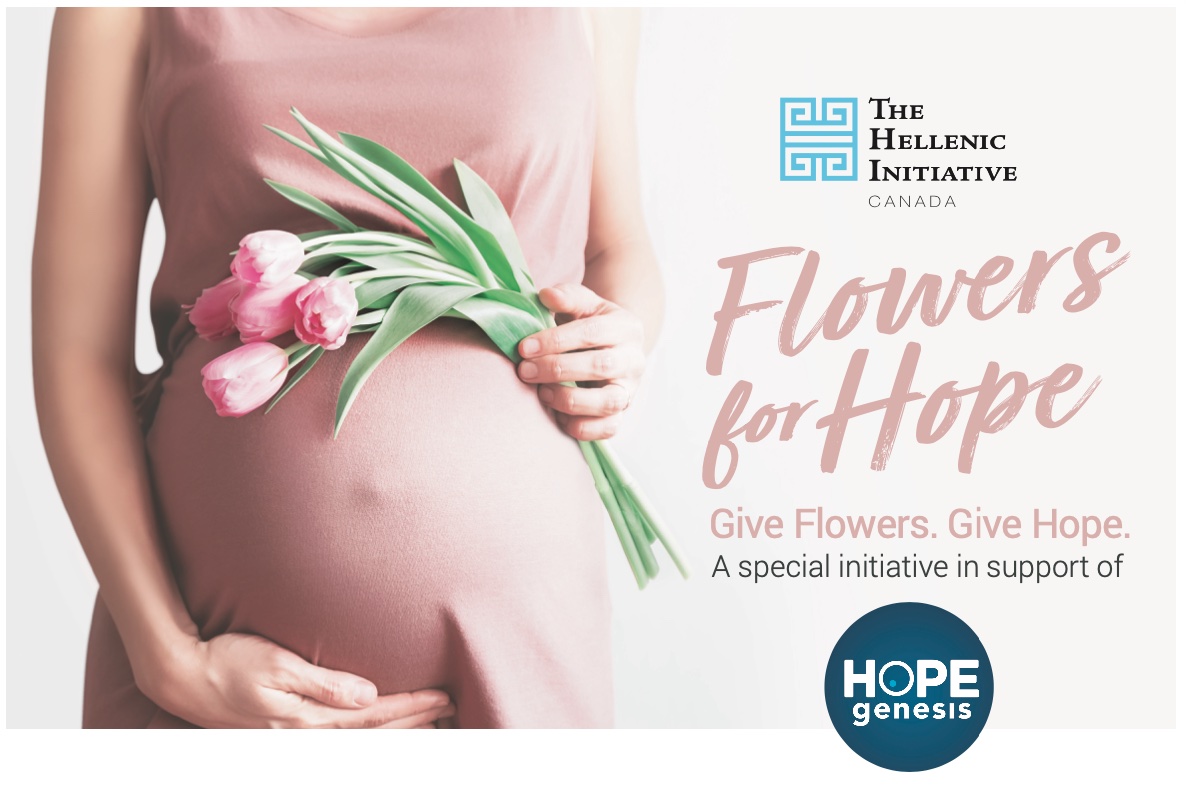 Flowers symbolize new life and hope. Give Hope for the future of Greece by sending flowers to a loved one in support of the THI Canada and HOPEgenesis program.
HOPEgenesis is a Greek non-profit organization founded in 2015 with the aspiration to reverse the trend of declining birth rates in Greece. Since 2011, the number of deaths in Greece is consistently higher than the number of births. If the trends continue like this, by 2050 the Greek population will have dropped from 10 million to between 6 and 8 million. To combat this, HOPEgenesis operates in the health and social welfare sector and provides practical assistance to women who are or wish to be pregnant. Their mandate is to "give hope for the future, one child at a time".
This year, THI Canada is working with HOPEgenesis to support families in the remote islands of Kasos, Ag. Efstratios and Iraklia by covering all medical-related expenses from consultation until birth.
Give hope to Greece by sending flowers to a loved one today!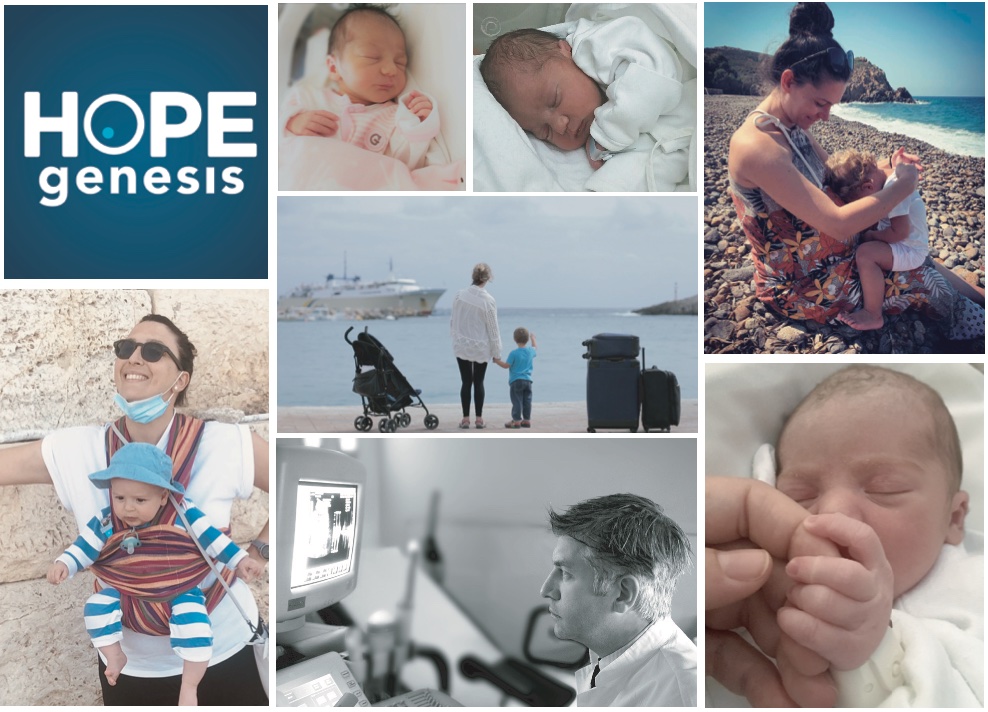 With your help, we can secure 15 telemedicine device packages for women participating in the program at a total cost of $25,000. Each package includes a Bluetooth blood glucose monitoring device, a Bluetooth blood pressure monitoring device, and a cardiograph device. The goal is to help pregnant women stay healthy and safe throughout their pregnancy without worrying about the expenses.
How it Works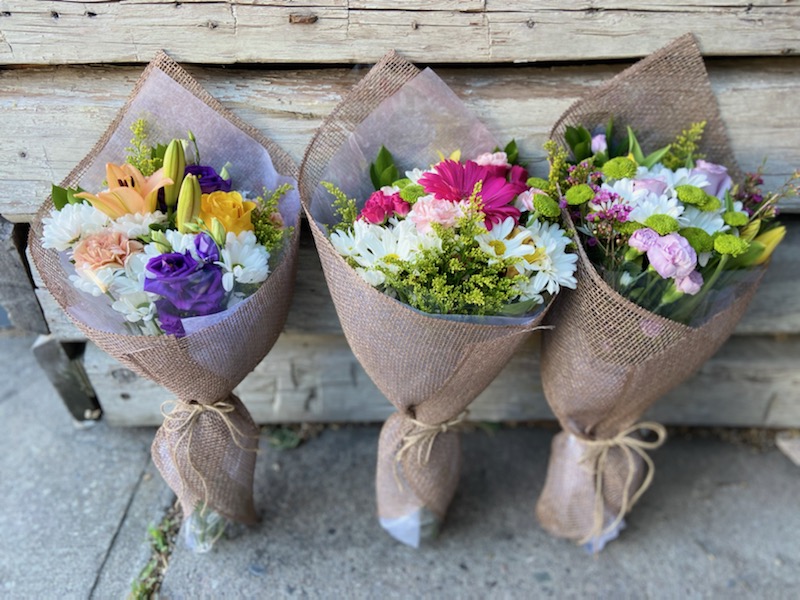 Select your donation level
Choose your floral arrangement and donation amount option
Pick your Recipient
Provide us with all the delivery details for your recipient.
Give Hope!
All funds raised will be allocated towards the purchase of 15 telemedicine device packages for monitoring health during pregnancy
Floral arrangement deliveries are currently available in the GTA & Montreal area.
If you are outside the delivery areas and would like to support THI Canada's island adoption program with HOPEgenesis, please select "Monetary Donation Only". You can dedicate your donation and include a message to someone special, and we will mention them on our social media pages.
Flowers included in the floral arrangements will depend on seasonality and availability. All available options listed below include the same floral arrangement that is valued at $30. Depending on your selection, $30, $50 or $70 will be donated towards the purchase of telemedicine devices for the THI Canada and HOPEgenesis program respectively, and you will receive a charitable tax receipt for the donation portion of your order.
Please select your order type: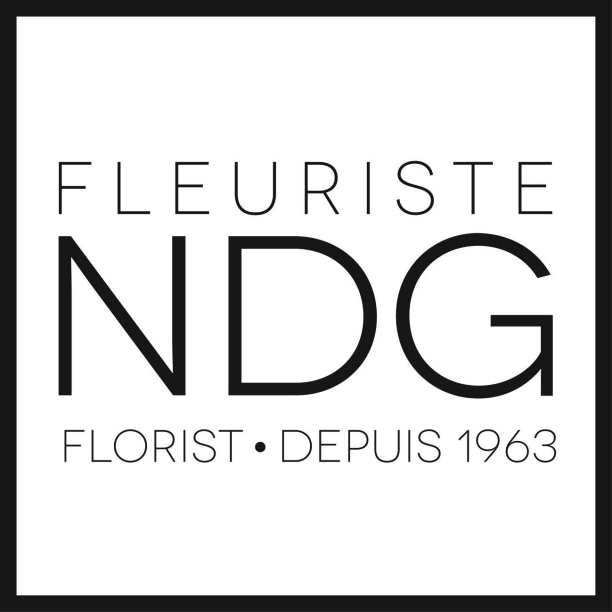 Thank you to Anixis Darling and Fleuriste NDG for partnering with us!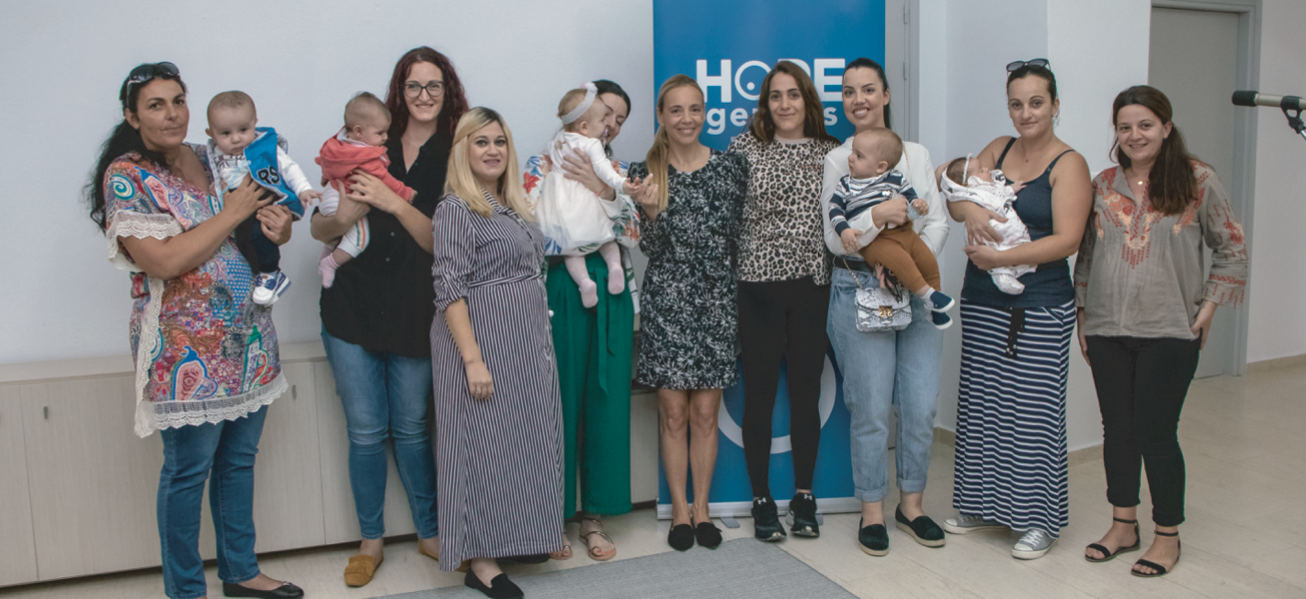 Help us in our efforts to provide direct crisis relief to the people of Greece.
Support Our Work
The Hellenic Initiative Canada is registered with the Canada Revenue Agency as a registered charity (Reg# 760475491 RR 0001). When you make a donation you will receive an official donation receipt for income tax purposes issued from The Hellenic Initiative Canada.
Donate Now