The Hellenic Initiative Canada 3rd Annual Montreal Cocktail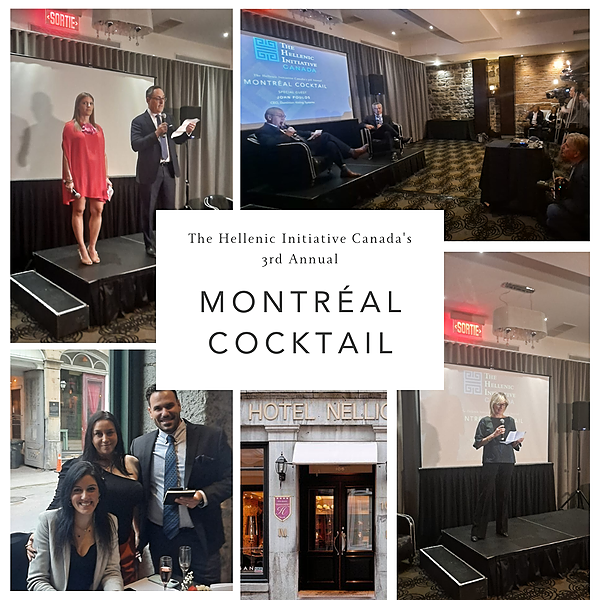 The Hellenic Initiative Canada's 3rd Annual Montreal Cocktail
Thank you for an amazing night!
Dear THI Canada friends,
We just wanted to take a moment to thank you for attending our 3rd Montreal Cocktail event on May 25th. We hope you enjoyed the event and had a chance to meet with old friends and make new connections!
We would like to extend our special thanks to Corner Collection and the Antonopoulos family, Elias Retsinas our event co-host, and our sponsors for their generous support of the event. We also wanted to thank our Host committee (Tania Tsamalidis, Jasmine Louras, Alex Karalekas, Michael Kounadis, Michael Coulouras and Hercules Kyriakidis) and our Communications lead Maria Fotopoulos, for tending to every detail to ensure everyone attending can have a great time.
Also, a huge thank you to our guest John Poulos for making special arrangements in order to be there and share highlights from his professional journey with us, and to all the THI Canada Directors that traveled to Montreal specifically to participate in this event and meet with our guests.
Finally, we want to thank everyone who attended and made this event the success it came to be. We hope to see you at future THIC events!
Best regards,
The Hellenic Initiative Canada
---
Photo Gallery
(Click to enlarge)
---
Sponsors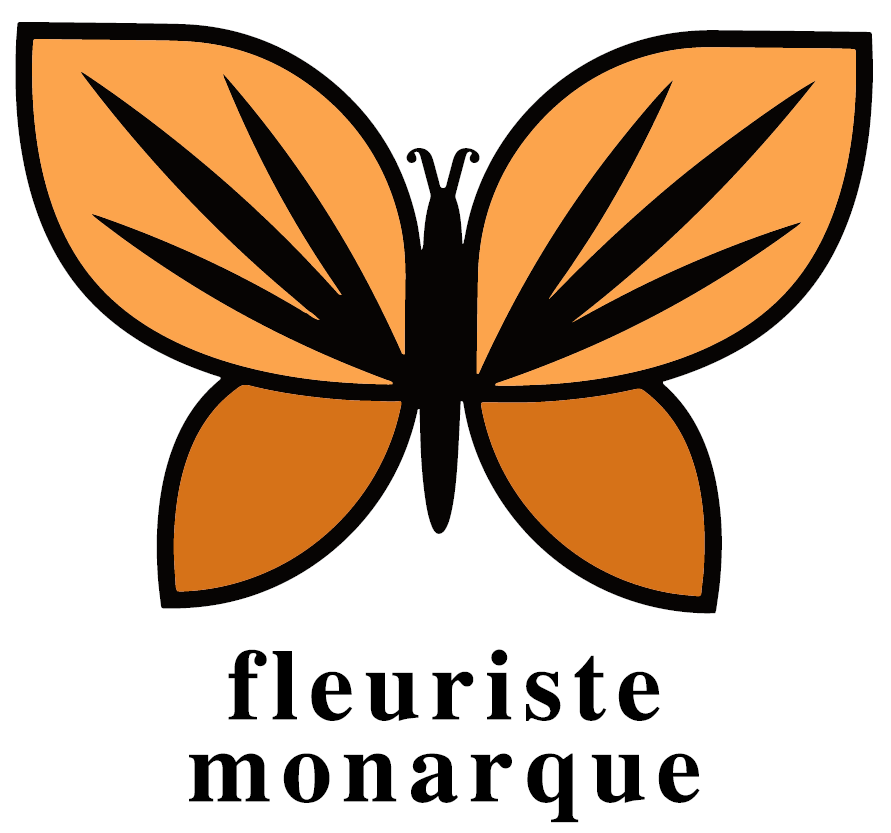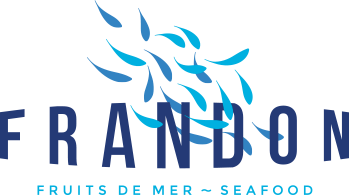 ---
Host Committee
Michael Kounadis
Tania Tsamalidis
Michael Coulouras
Jasmine Louras
Alexander Karalekas
Help us in our efforts to provide direct crisis relief to the people of Greece.
Support Our Work
The Hellenic Initiative Canada is registered with the Canada Revenue Agency as a registered charity (Reg# 760475491 RR 0001). When you make a donation you will receive an official donation receipt for income tax purposes issued from The Hellenic Initiative Canada.
Donate Now