The Hellenic Initiative Canada 3rd Annual Montreal Cocktail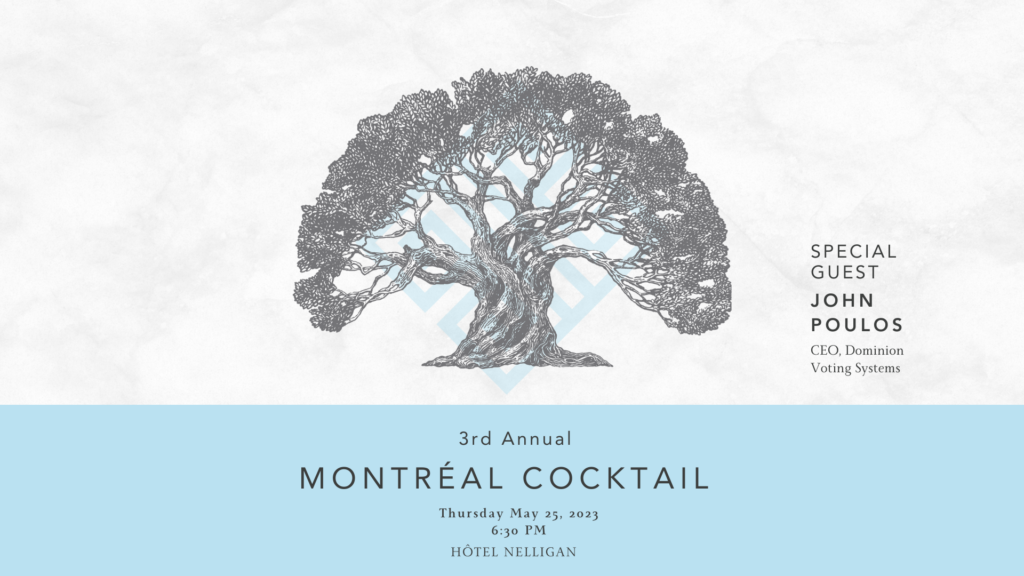 Our 3rd Annual Montréal Cocktail will be held on May 25th, 2023, at 6:30 pm at Hôtel Nelligan in Old Montréal, and will feature a cocktail dînatoire and much more. This event will also be a great opportunity to connect with like-minded guests while helping The Hellenic Initiative Canada continue its important charitable work in Greece.
Our special guest is Mr. John Poulos, CEO of Dominion Voting Systems, who will share some insight into his impressive career and recent high-profile challenges and successes. Mr. Poulos will also speak of the importance of perseverance and giving back to the community.
Event Details
Date: Thursday, May 25th, 2023
Time: 6:30 pm
Venue: Hotel Nelligan, 106 Saint-Paul St W, Montreal, Quebec H2Y 1Z3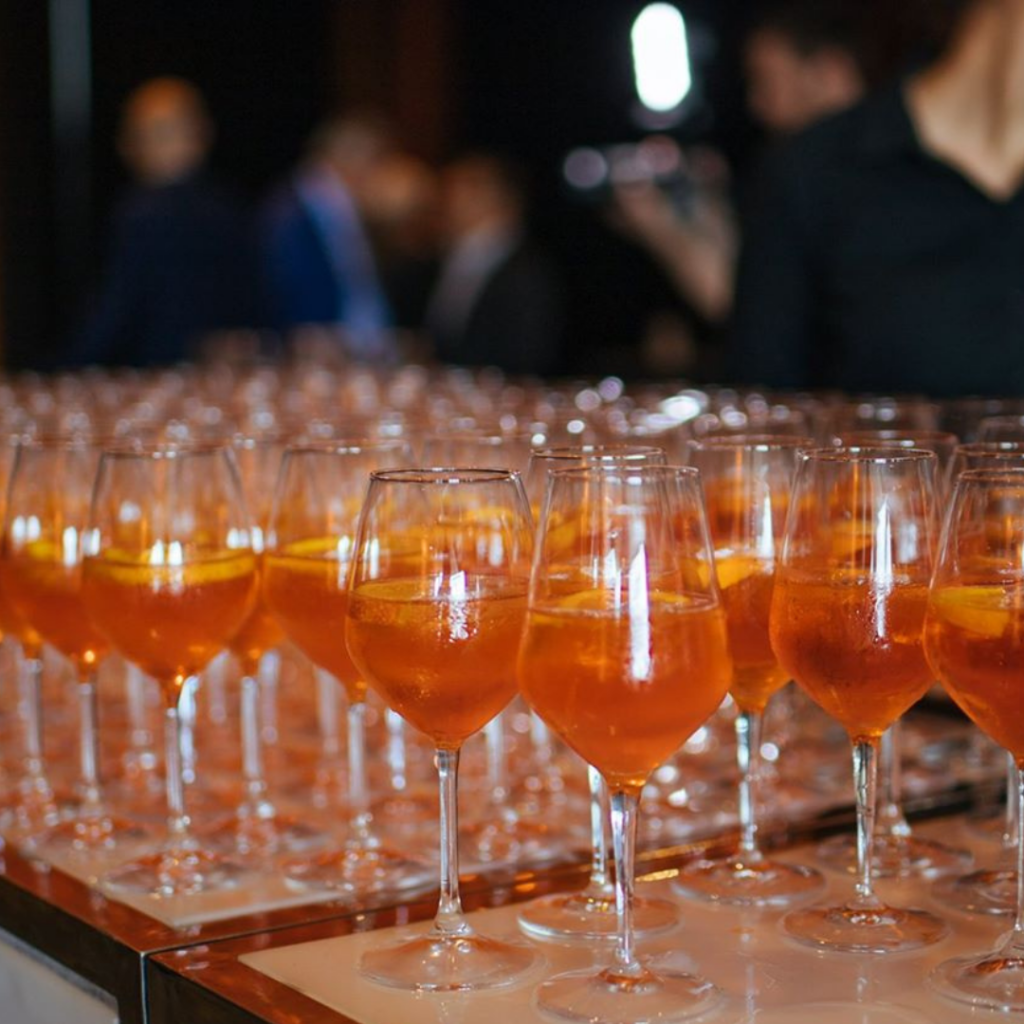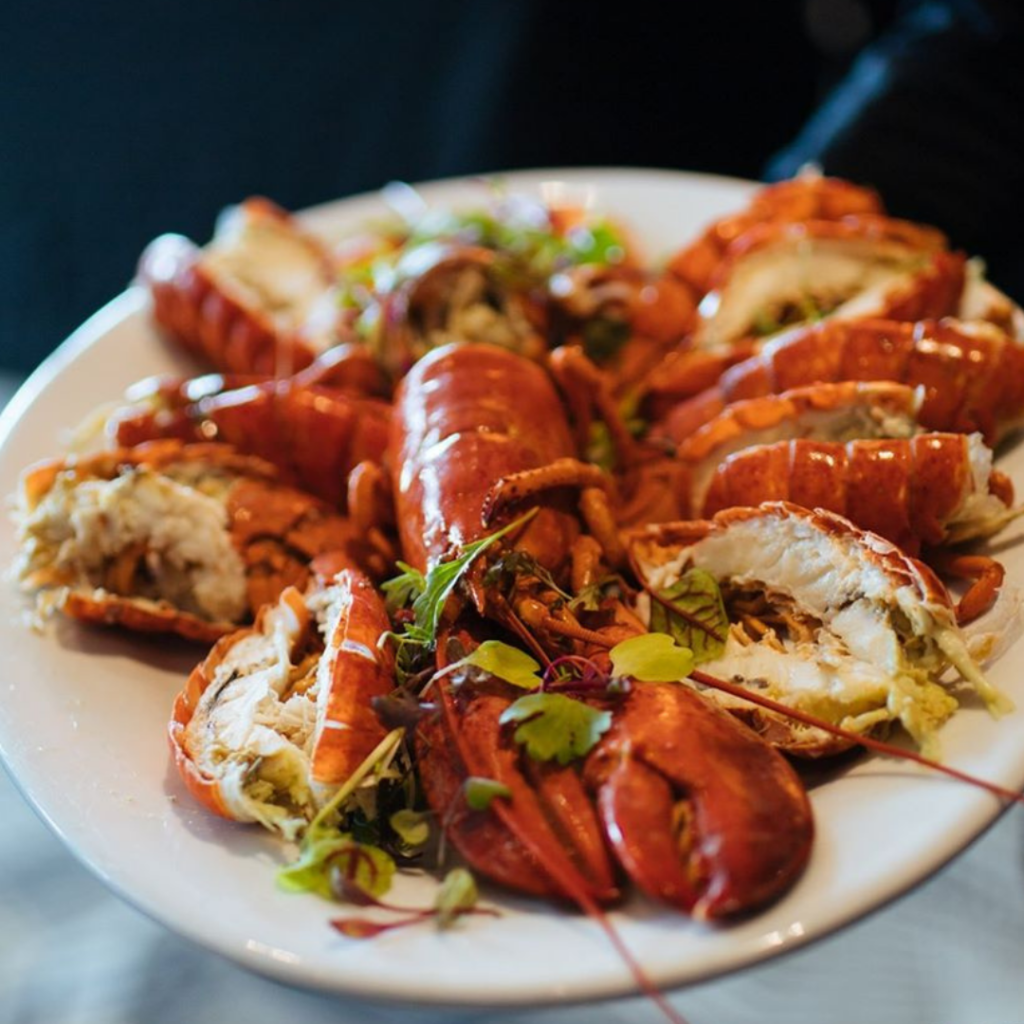 All proceeds from the event will be directed towards programs of The Hellenic Initiative Canada in Greece that provide food, humanitarian aid and medical support for those in need, as well as produce scholarships for qualifying students in Greece that wish to continue their studies at Canadian universities.
We look forward to seeing you at the event and thank you for your support!
Guest Speaker: John Poulos
President & CEO, Dominion Voting Systems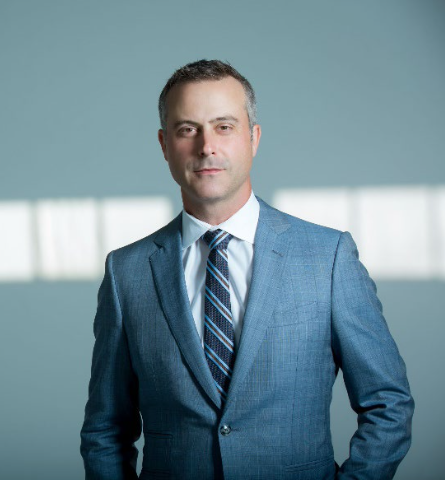 Dominion Voting Systems is a company that provides technology and services that make elections more secure, accessible, and transparent. The company has also been recognized as one of the fastest-growing tech enterprises in the U.S.
John Poulos has been recognized for his many accomplishments, including being selected as one of Canada's Top 40 Under 40 business leaders in 2010, and receiving the Queen's Diamond Jubilee Award in 2013 for philanthropic work. He holds a Bachelor of Arts in Electrical Engineering from the University of Toronto and a Master of Business Administration from INSEAD in Fontainebleau, France.
Beyond his work in elections technology, Poulos is proud of his family, and belongs to an international alliance of entrepreneurs who are committed to preserving their Greek heritage.
---
Our Sponsors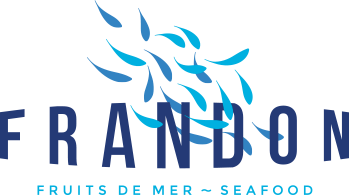 ---
Host Committee
Michael Kounadis
Tania Tsamalidis
Michael Coulouras
Jasmine Louras
Alexander Karalekas
Help us in our efforts to provide direct crisis relief to the people of Greece.
Support Our Work
The Hellenic Initiative Canada is registered with the Canada Revenue Agency as a registered charity (Reg# 760475491 RR 0001). When you make a donation you will receive an official donation receipt for income tax purposes issued from The Hellenic Initiative Canada.
Donate Now