THI Canada partners with the Delphi Forum for the inaugural Toronto Economic Forum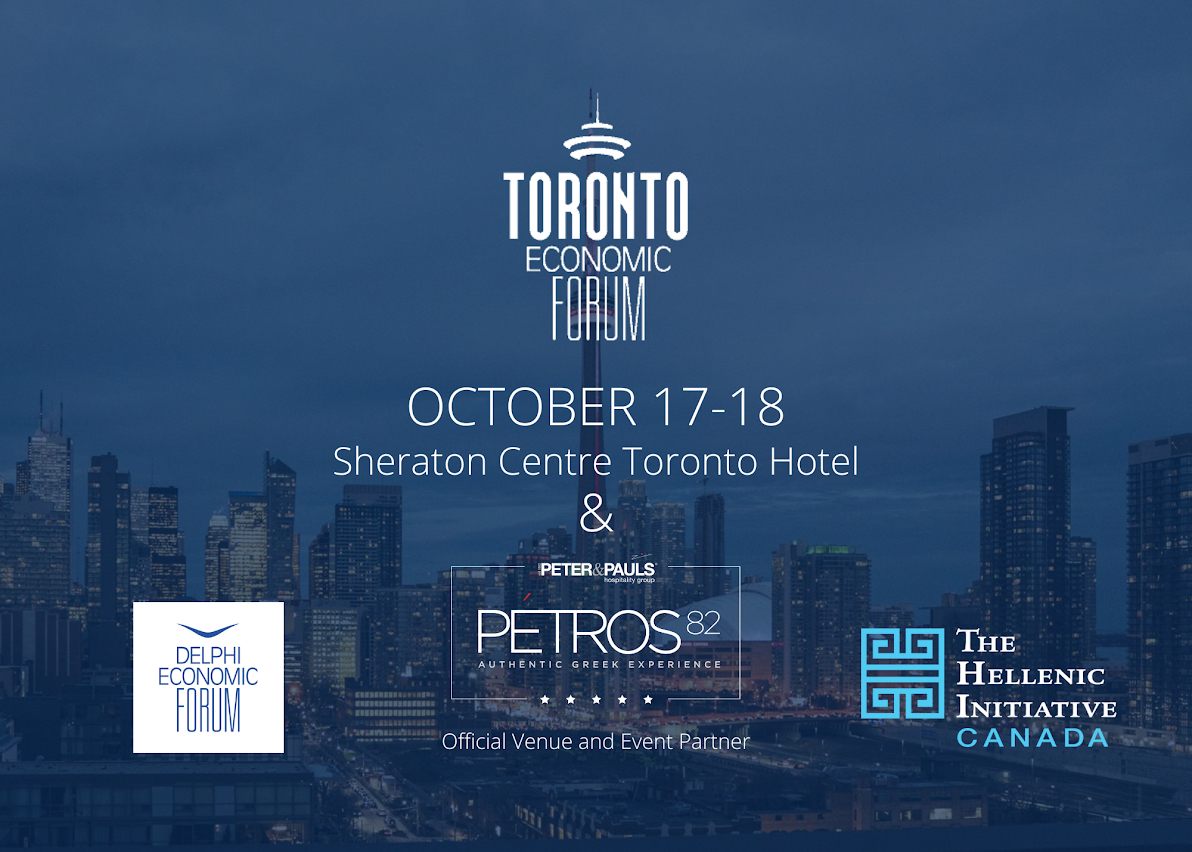 The Toronto Economic Forum – October 17-18
The Delphi Economic Forum in partnership with The Hellenic Initiative Canada
The latest addition to the line-up of conferences organized by the Delphi Economic forum in Greece is scheduled to take place in Canada and specifically in Toronto. The Toronto Economic Forum will take place on October 17-18 at the Sheraton Centre Toronto Hotel, in the presence of political, diplomatic, and business leaders from Greece and Canada.
The forum is the result of a partnership between the Delphi Economic Forum and The Hellenic Initiative Canada, in collaboration with the Hellenic Canadian Board of Trade and the Hellenic Canadian Chamber of Commerce. Discussions will focus on strengthening Greek-Canadian business relationships within the framework of foreign investments in Greece. Participants of the forum will have the chance to explore potential collaborations and business opportunities, especially in the fields of tourism, pharmaceutical, technology and mineral resources sectors.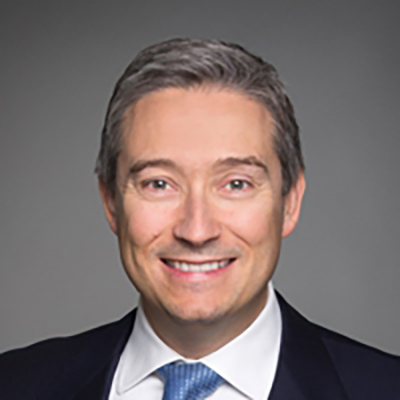 François-Philippe Champagne, Minister of Innovation, Science and Industry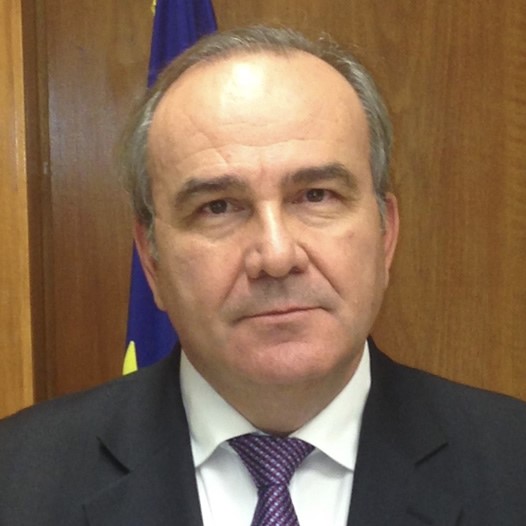 Nikos Papathanasis, Alternate Minister for Investments and Development of the Hellenic Republic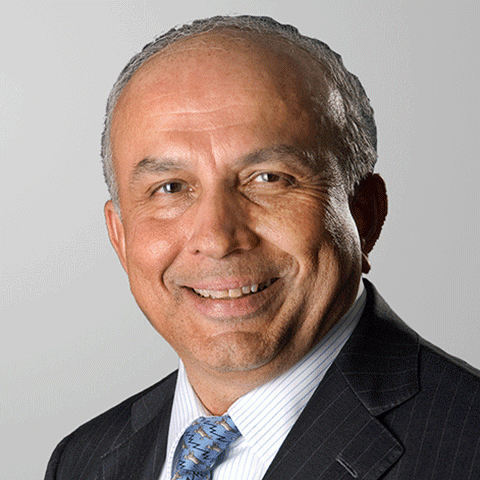 Prem Watsa, President and CEO of FairFax Financial Holdings Limited
The Toronto Economic Forum will seek to foster further economic cooperation, highlight investment opportunities in both Canada and Greece and deepen the ties between the business, political elites and civil society of the two countries.
The Hellenic Initiative Canada will also be hosting a networking reception as part of the Toronto forum in partnership with Peter and Paul's hospitality group at the Petros 82 venue. The "THI Canada Connecting and Connected" reception will provide an exceptional opportunity to network, establish connections, and allow participants and panellists to interact.
Speakers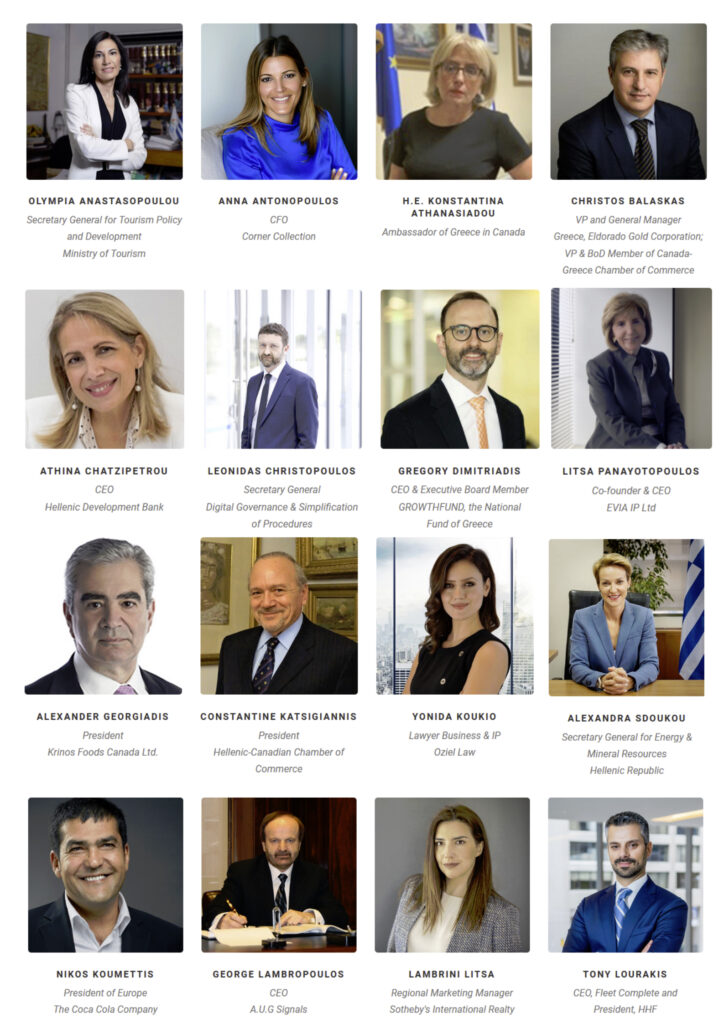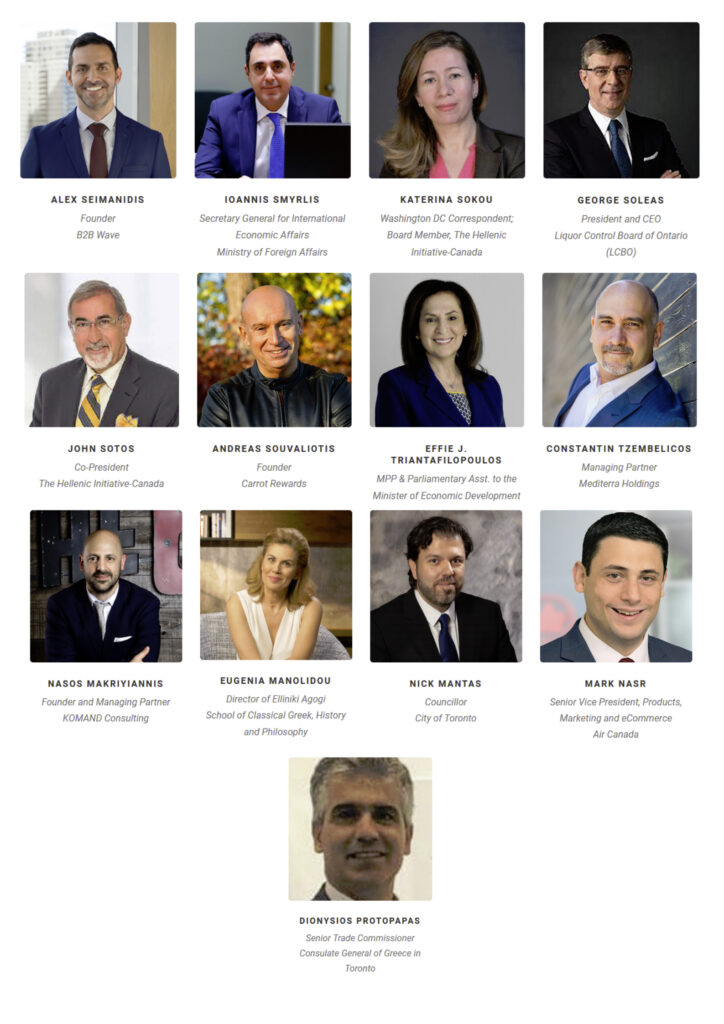 We would like to thank the following THI Canada Supporters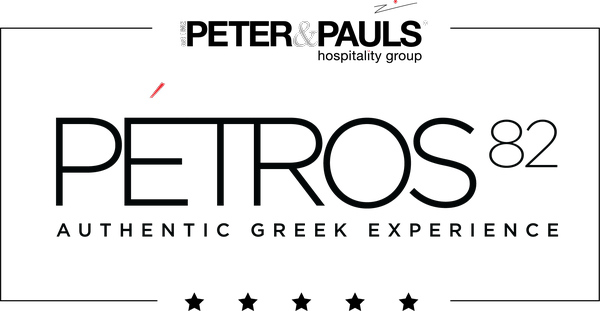 Official Venue and Event Partner
Help us in our efforts to provide direct crisis relief to the people of Greece.
Support Our Work
The Hellenic Initiative Canada is registered with the Canada Revenue Agency as a registered charity (Reg# 760475491 RR 0001). When you make a donation you will receive an official donation receipt for income tax purposes issued from The Hellenic Initiative Canada.
Donate Now