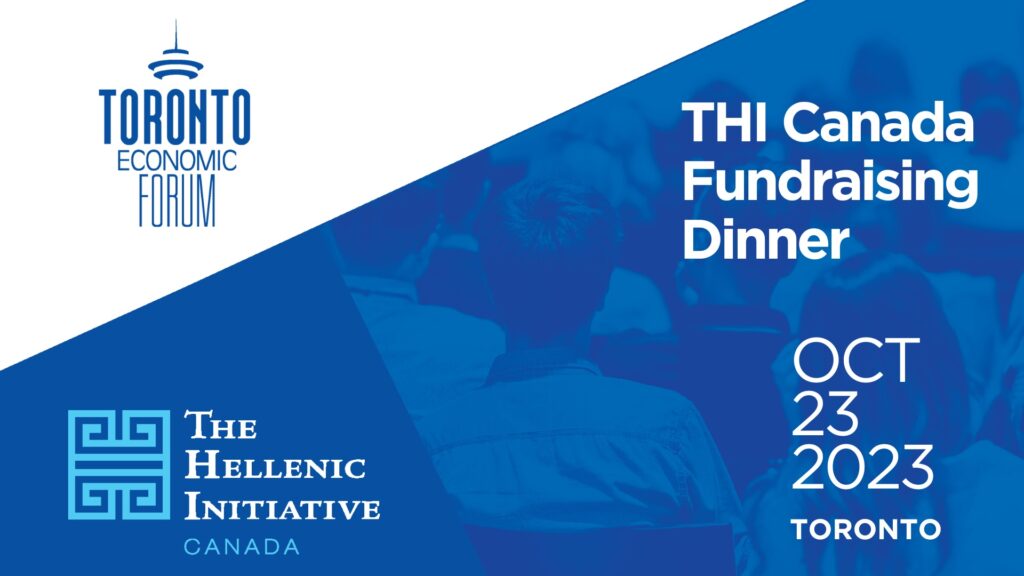 2nd Toronto Economic Forum & THI Canada Fundraiser Dinner
We are thrilled to announce that the Toronto Economic Forum is back, and it promises to be bigger and more impactful than ever before!
EVENT DETAILS
Date: October 23, 2023
Time: 6:30 PM to 11:00 PM
Venue: Arcadian Court, Toronto
TICKETS
Note: Participation in the Toronto Economic Forum is by invitation only, subject to availability. If you wish to attend, please do not hesitate to contact us. Additionally, the purchase of tickets to the THI Canada Dinner automatically includes an invitation to the Forum.