2022 Humanitarian Response to Ukrainian Refugees
The results of the COVID-19 pandemic had a significant impact on the global economy, with many countries, especially in Europe, experiencing recessions, increase in food prices, and high unemployment rates. In addition, the disruption of energy supplies due to the Russian invasion of Ukraine has led many countries to experience high energy costs. Consequently, a survey by Poverty Watch Greece indicated that an estimated 3 million people in Greece are living in dire conditions – roughly one third of the country's population. What is more, one in four children live in a household at a high risk of facing poverty.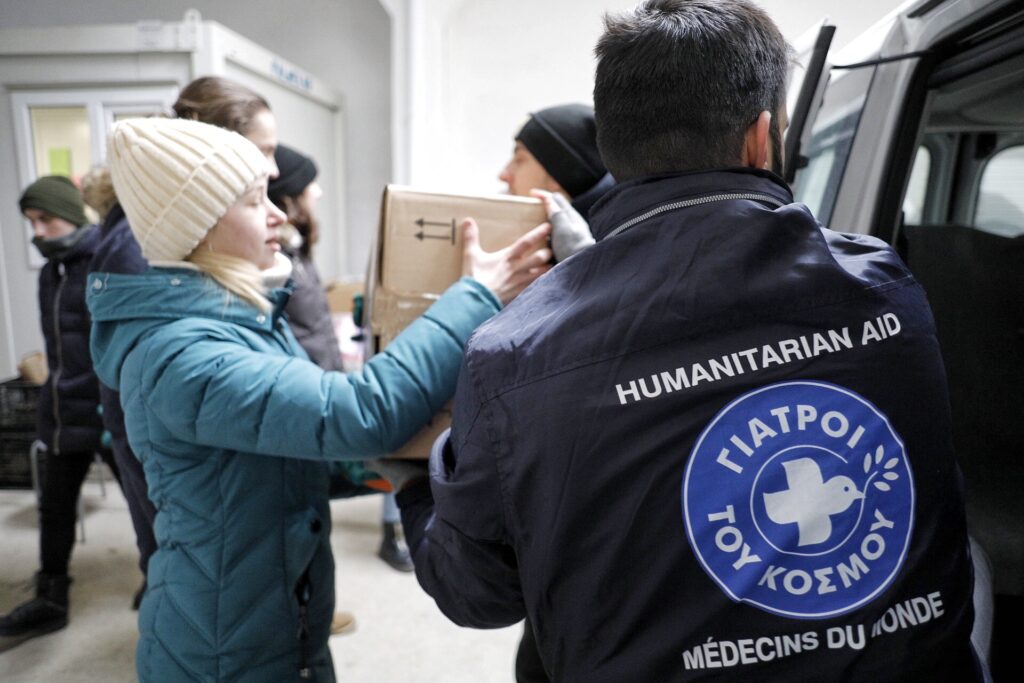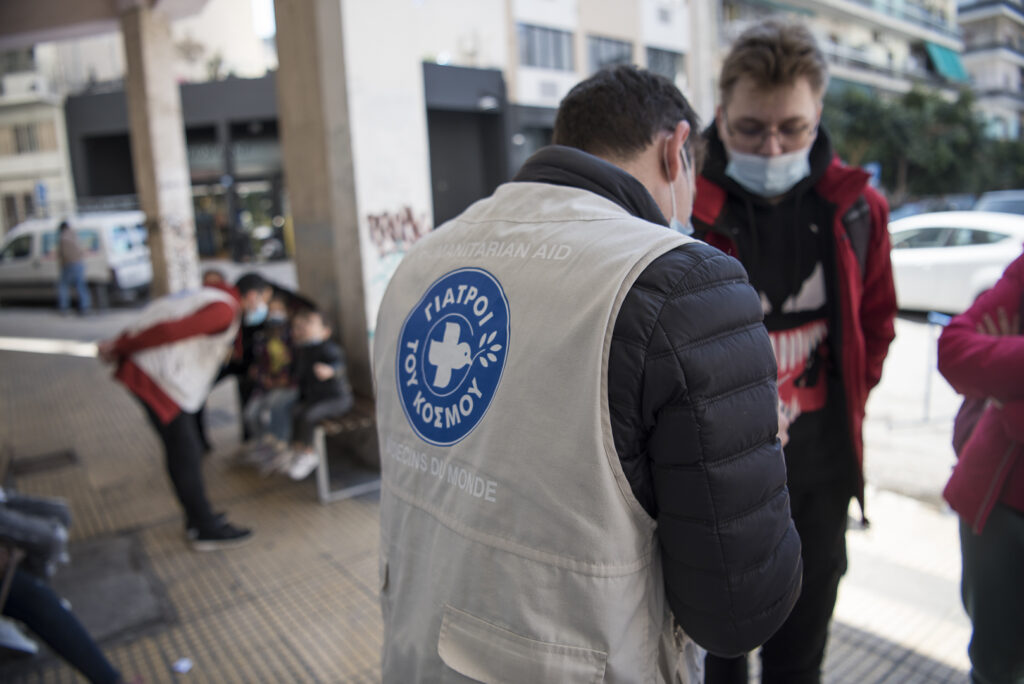 In response, on December 1 st 2022 we launched our first collaborative fundraising campaign with THI Australia called the ''End of Year Global Appeal for Greece''. The campaign run for the entire month of December and the first week of January 2023 and aimed in helping impoverished families in Greece with the ever-increasing cost of living, such as food and heating costs.
For this campaign, we partnered with DESMOS, a trusted partner charity in Greece. DESMOS is focused on helping impoverished families and individuals in Greece by researching and identifying needs. Their two programs DESMOS Gives Food Aid and DESMOS Gives Warmth are solely focused in providing food and help with heating costs to Greeks that struggle to afford them.
The campaign raised 20.000 (10.000$ raised by THI Canada and 10.000$ raised by THI Australia). The grant will ensure that more than 400 families, approximately 1,340 individuals, who are registered with the social grocery of Salamina in Attica and the social grocery of Thermo in Aitoloakarnia will receive care packages containing condensed milk, rice, lentils, beans, chick peas, pasta products, tomato juice, tuna fish and meatballs for two months.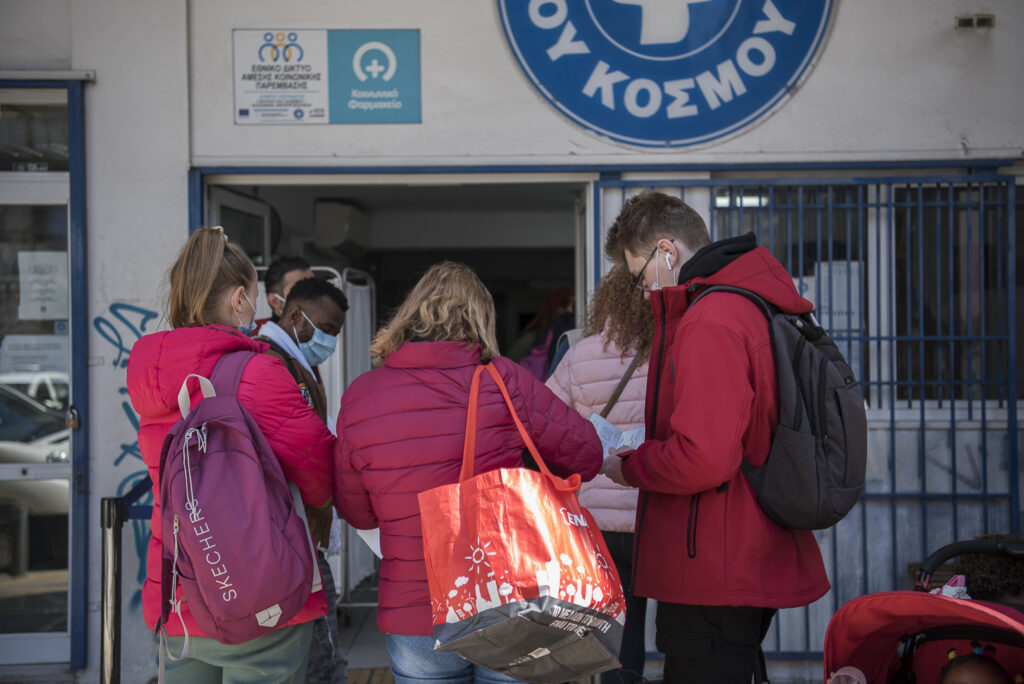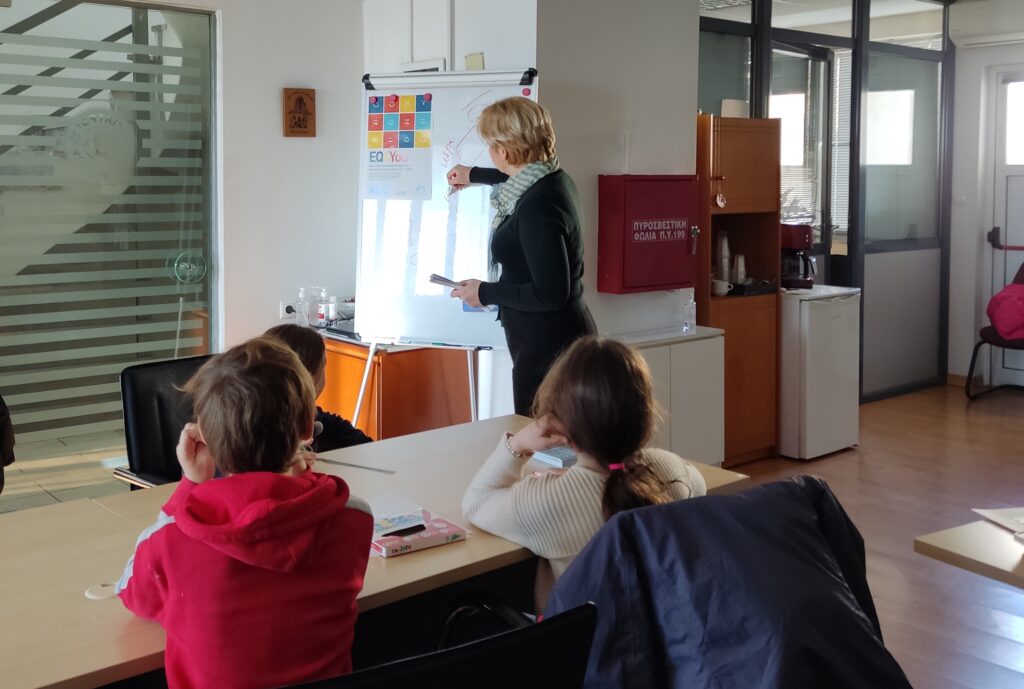 Help us in our efforts to provide direct crisis relief to the people of Greece.
Support Our Work
The Hellenic Initiative Canada is registered with the Canada Revenue Agency as a registered charity (Reg# 760475491 RR 0001). When you make a donation you will receive an official donation receipt for income tax purposes issued from The Hellenic Initiative Canada.
Donate Now