2021 Wildfire Relief Fund
The Greek Wildfires of 2021 were a series of devastating wildfires that occurred throughout Greece during the summer of 2021. The fires, which began in late July 2021, were the worst to hit Greece in decades and caused widespread damage, including loss of life, destruction of homes, and damage to wildlife habitats.
In total, over 500 separate fires were reported, with the most significant damage occurring in the regions of Attica, Evia, and Corinthia.
The Greek government declared a state of emergency, and firefighters, as well as volunteers, worked tirelessly to contain the blazes. Tragically, the fires claimed the lives of over 100 people, including firefighters, residents, and tourists, and many more were injured. The damage to infrastructure and natural habitats was extensive, with entire villages destroyed and vast areas of forestland burned.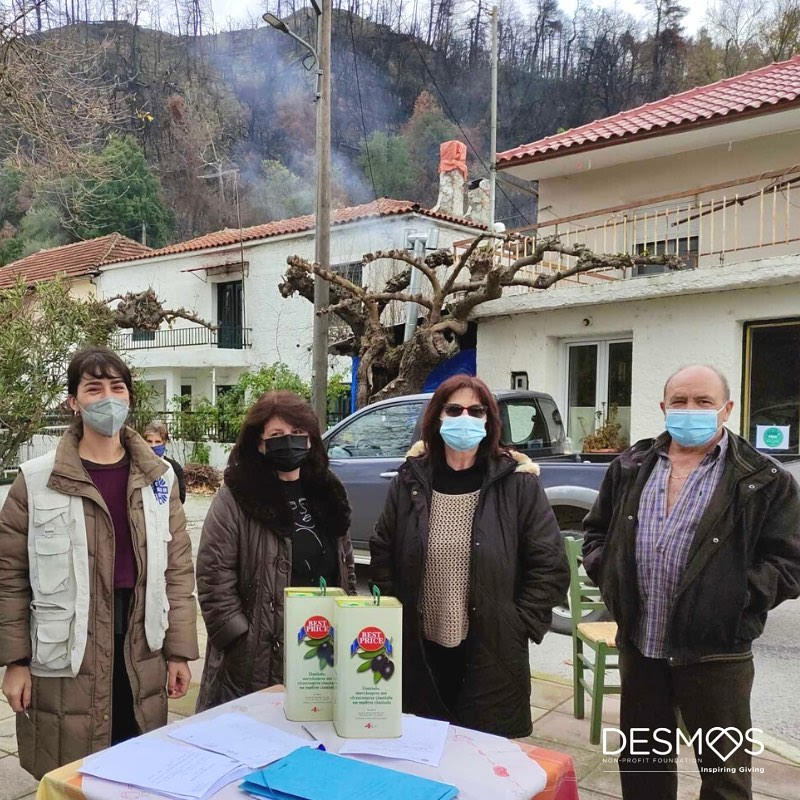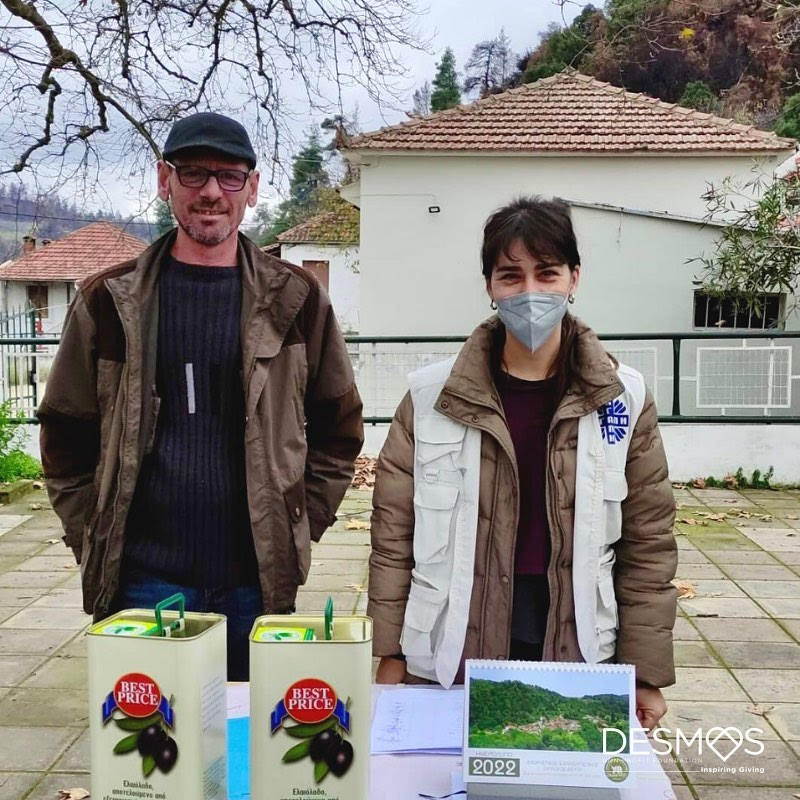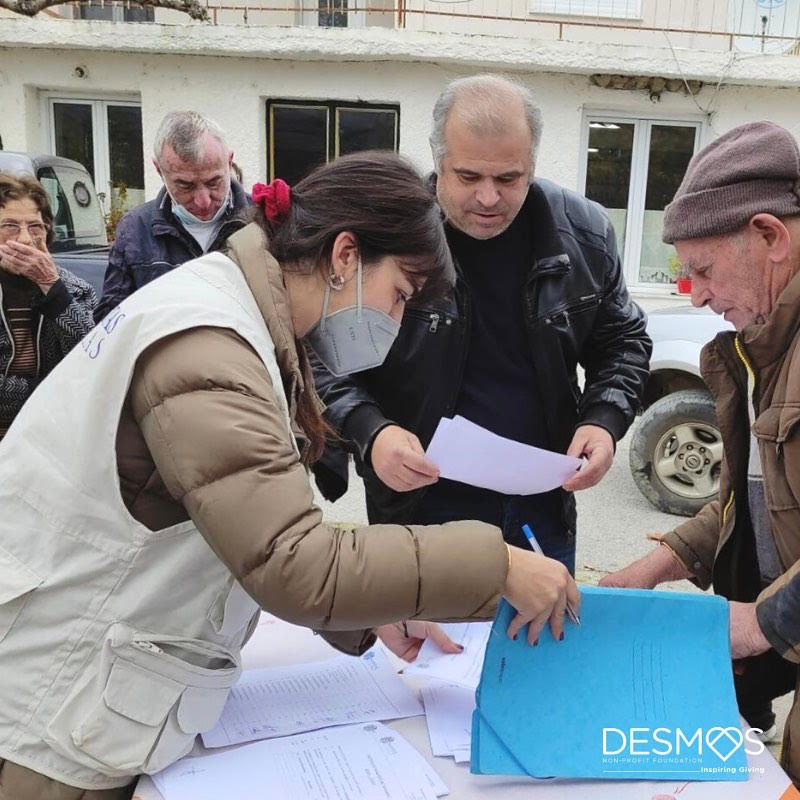 In response, THI Canada launched the Wildfire Relief Fund, which aimed to assist the victims of the wildfire with food and material support. For this emergency campaign, THI Canada collaborated with both Doctors of the World Greece (MdM Greece) and DESMOS Foundation.
The campaign raised nearly $60.000, with $44.400 distributed to Doctors of the World Greece and 15.000 were distributed to DESMOS.
During August 2021, MdM-Greece's mobile teams conducted 38 missions in the area while reaching 262 affected households and 1.100 individuals, by visiting and providing support to the communities and social structures of Istiaia and Mantoudi and the surrounding affected villages. MdM personnel, upon conducting an extensive needs assessment of the area, visited beneficiaries at home when necessary, offering the ability to consult a doctor for medical advice/examination and arranging telephone sessions of psychosocial support with the team's social worker and psychologist. The team also performed door to door and groups visits, providing the beneficiaries with necessary medicines and support. In addition, health and psychosocial support was provided with priority to the elderly and people with chronic diseases and disabilities. In addition, a targeted medium-term specialized health assistance was ensured for people suffering from chronic conditions and comorbidities.
Moreover, DESMOS volunteers provided olive oil to 200 residents of Voutas Village for 6 months from January to June 2022, an essential product of daily life.
The impact of the emergency Wildfire Relief Fund would not have been possible without the generous support of THI Canada's donors.
Help us in our efforts to provide direct crisis relief to the people of Greece.
Support Our Work
The Hellenic Initiative Canada is registered with the Canada Revenue Agency as a registered charity (Reg# 760475491 RR 0001). When you make a donation you will receive an official donation receipt for income tax purposes issued from The Hellenic Initiative Canada.
Donate Now